Recapping the First Week as a Magnetic Intern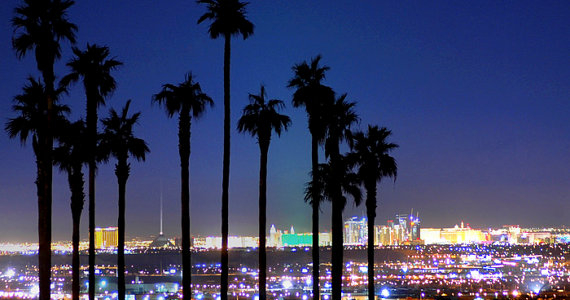 Just a girl from the east trying to make it to the west, but I am here, I made it! Of course I was nervous leaving Pittsburgh, my friends and my family but I could not pass up the opportunity to intern at Magnetic Public Relations. As soon as that hot Las Vegas sun touched my skin, my eyes gazed at the palm trees and felt the pace of the city, I knew I would quickly be able to call Las Vegas home for the summer.
My first day on the job I was more excited than ever, and welcomed by my two bosses with open arms I knew I made the right choice. They first briefed me on all of their clients and before I knew it I was updating reports and collecting coverage from the past Memorial Day Weekend, which was filled with events and celebrities. Within the first day I had already learned so much that I had not known before!
A few days later, I had my first event for the agency's newest client, Public School 702, a restaurant opening in Summerlin. After the event I stopped and thought to myself, I have never felt more excited about my future, what the summer has to bring, and all I can and will be learning at Magnetic Public Relations.
-Belle